Architecture Of Implicit Narratives

The Role of Architecture in Archiving Khelobedu Oral Literature Using Contemporary Technology

Pitsane Makgopa

MArch 2022
Supervisors:
Unit Leader: Dickson Adu-Agyei
Unit Tutor: Veronica Chipwanya
Unit Assistant: Demi Bridgland
UNIT 20
Spectres of the Frame
Awards
Examiner's Choice: Jonathan Manning
Distinction
Using architecture and elements of film my project aims to educate people about oral narratives belonging to the Balobedu people. I believe that it is important to preserve narratives so that they are not lost. The project goes on to use contemporary technology to understand and unpack folktales.

I am a part of a minority of South Africans who speak Khelobedu. I feel that it is important to protect the language and its heritage. The project is broader than archiving Khelobedu Oral Literature. It is about protecting oral literature across cultures. My findings will serve as a case study to show the possibility of archiving oral literature through an experience.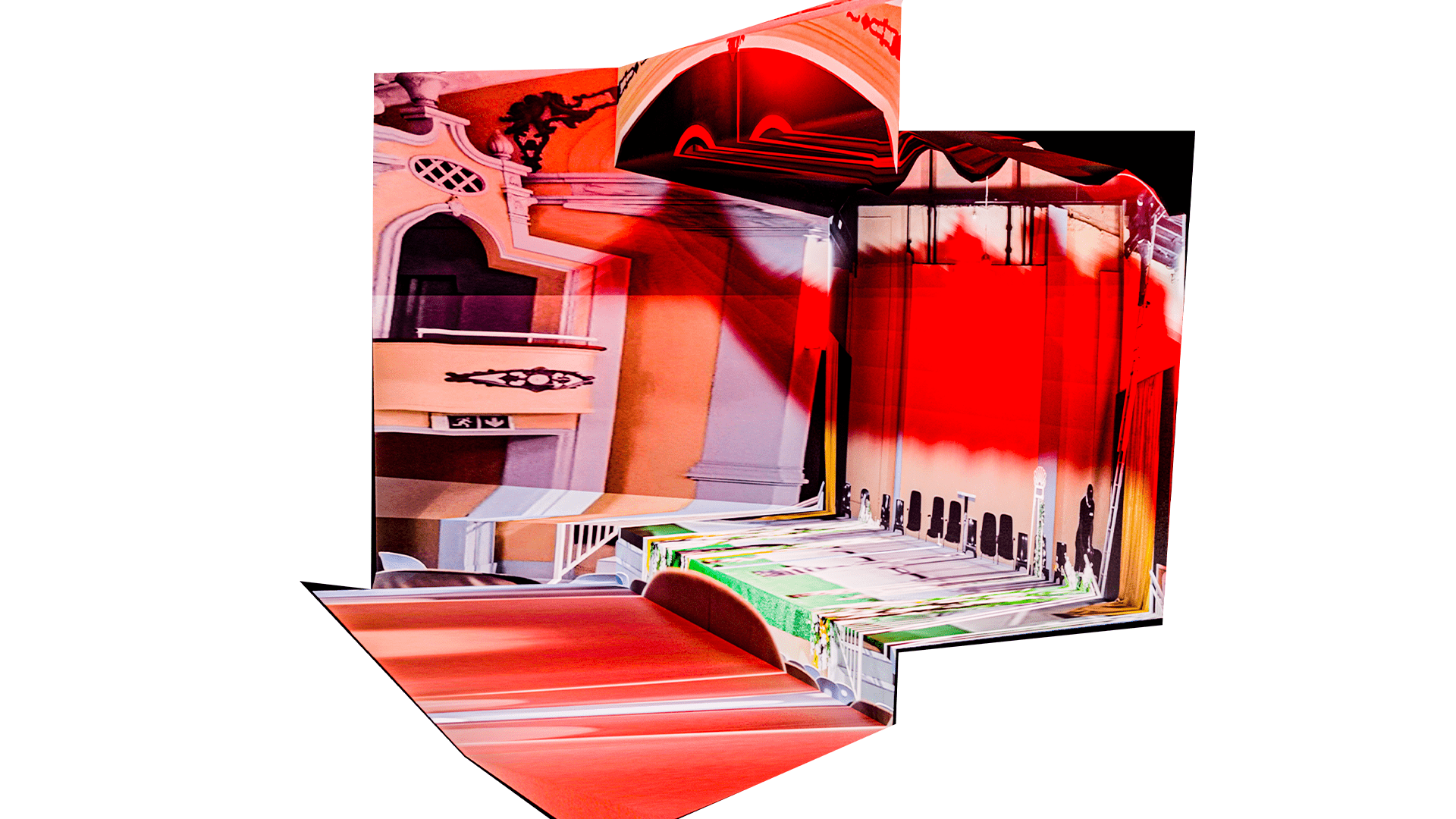 Copyright © 2022 Graduate School of Architecture, University of Johannesburg, South Africa. All Rights Reserved.