UNIT 20

Spectres of the Frame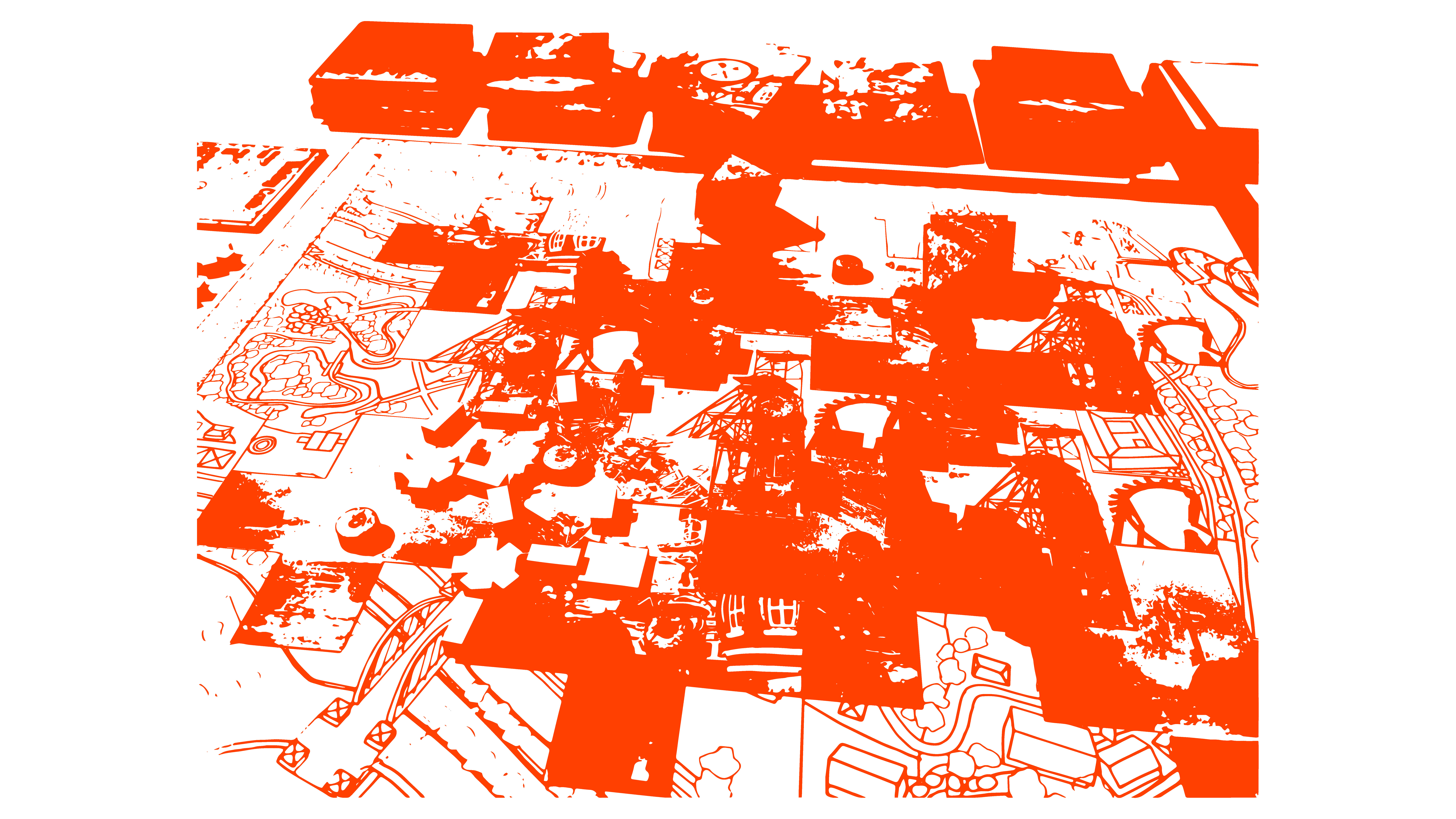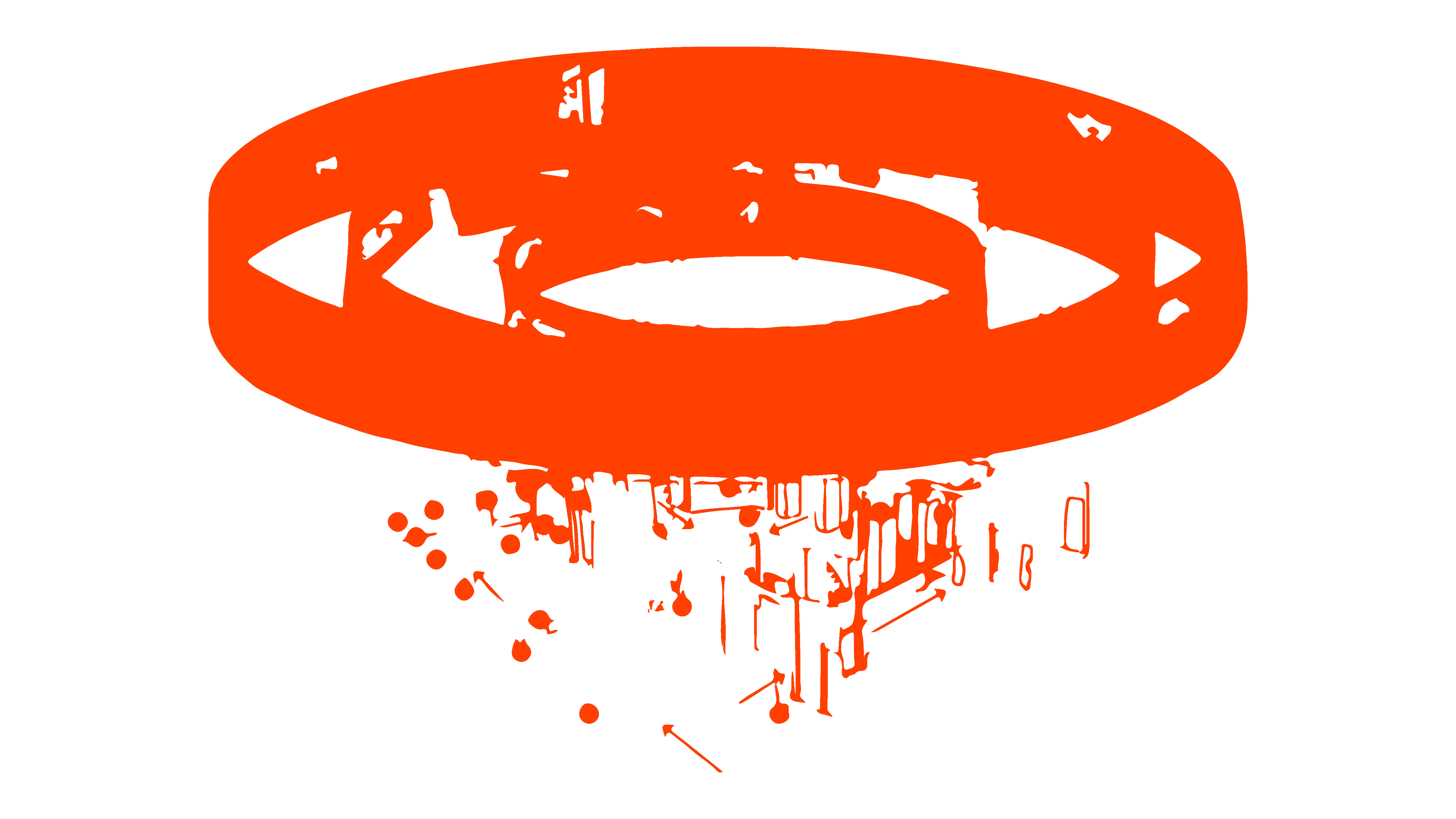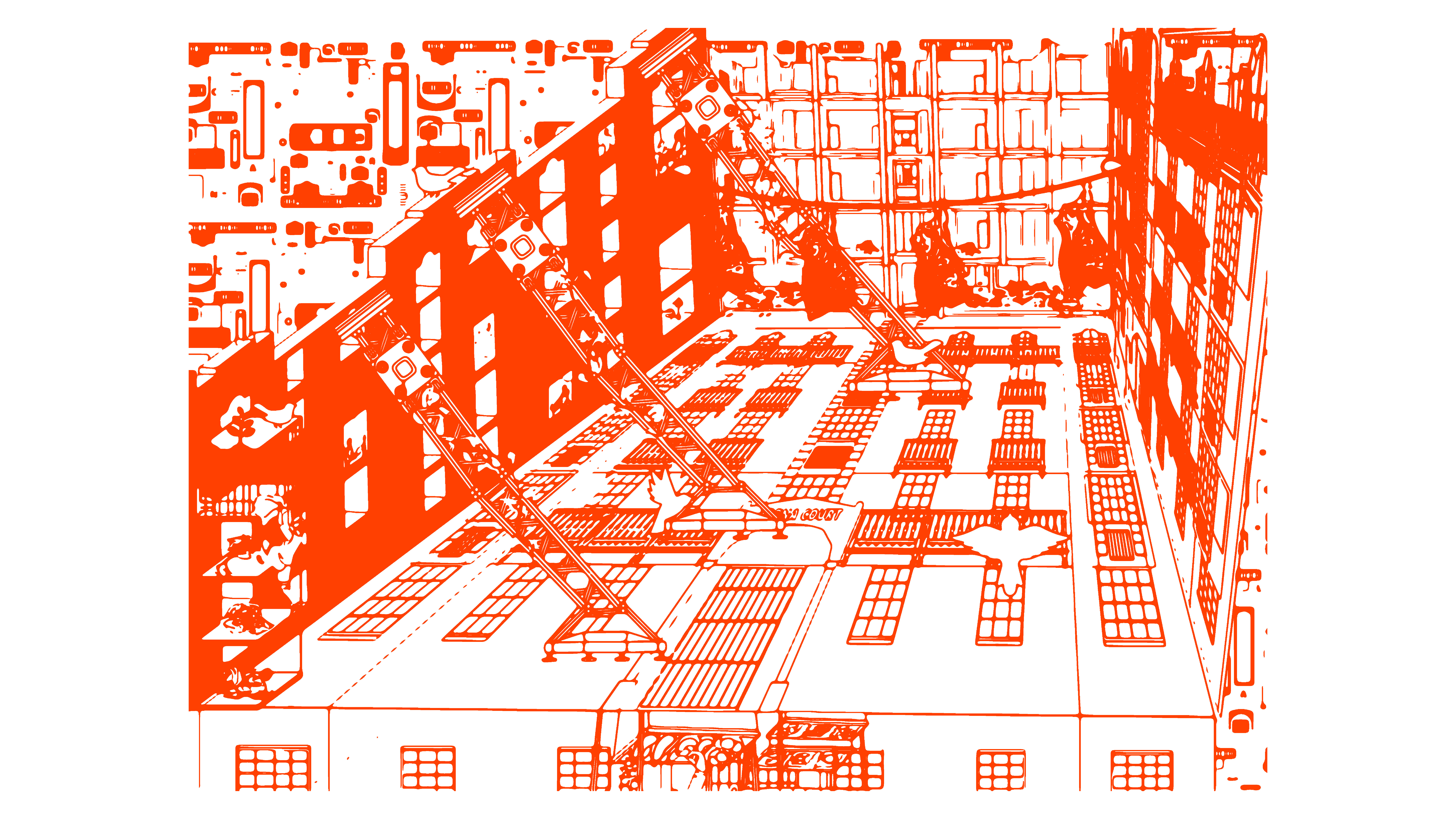 In 2022, Unit 20 will explore the theme of spectres of the frame. Using film, the Unit will explore how cinema can be used to expand the frame that derives architecture.

Unit 20 is a group of architectural storytellers driven by anansesem, a storytelling tradition of the Akan-speaking people of Ghana. The word (anansesem), when translated to English, means "ananse stories" or "spider tales". Anansesem entails the performative art of storytelling associated with Ananse, "the Spider," in the Twi dialect of Akan. The Unit is interested in exploring architecture's relationship with film (as a performative art) and the parallel relationships between cinema, storytelling, and architecture.

The Unit will explore aspects of film and storytelling that can inform space making. These explorations will inform what constitutes architectural production beyond the traditional conventions and limitations of the drawing-based medium in architectural practice. We value a broad range of architectural research themes and encourage students to look beyond the current canon and draw from sources such as oral narratives and films that may otherwise be excluded from architectural research in the context of Africa.

What role does storytelling and film play in space-making, and where does it lie in architecture? What is the importance of and meaning of storytelling in architecture? Can architecture tell its own story? Can architecture fill the role of a narrator? Can architecture be a form of storytelling, of unfolding narratives, allowing a person to experience space sequentially?

To find out, we will use Johannesburg as a prompt site, which is a diasporic city for many Africans that serves as a space beyond its boundaries. It will become a frame through which each student will develop a site that is significant to their interest. The site can be physical or virtual, depending on how it resonates with their major design project.

The Unit will collaborate with filmmakers, architectural practitioners, and writers to broaden our understanding of the relationship between film, architecture, and storytelling. In our quest to uncover new canons, the Unit will explore Prof Richard Koeck's approach in combining three principles interlocking knowledge domains: space, media, and people.

Professor Wendy Everett, from the University of Bath, put forward the concept of the what-if narrative, referring to the notion of connectivity and chance as the primary devices for storytelling. What happens spontaneously becomes much more powerful and significant than a pre-planned action. This approach has produced complex structures and patterns within the very core of our contemporary cities. The Unit will employ Everett's approach to understand and document our site of inquiry. This approach will also be used to formulate individual themes for the major design projects. Finally, we will explore Shannon Mattern's teaching approach, where she employs architectural programme structures by cinematic means, which is then exercised in the three modes: first, as function of the past where programme becomes a lesson of history; secondly, as present where programme is an act of design; and finally, as future where program is the beauty of infinite combination of events that occurs in space.

In our attempt to develop new canons, we will build on existing architectural representation techniques like composite, dialogic, strategic plots, thematic, and surrealist drawing. In addition to the representation techniques, we will also build on existing methodologies: by abstraction, form toprogram, content to form, notation, appropriation, and analogic means.


Dickson Adu-Agyei
Unit Leader
Dickson Adu-Agyei is a professional architect, founder of Adu Agyei Architecture studio, and the leader of Unit 20 at the University of Johannesburg's Graduate School of Architecture (GSA).
Adu-Agyei has over three years of experience in teaching at the GSA. His research interest lies in a multi-disciplinary approach to design thinking and research. He is interested in how architectural representation can be formulated, expanded, and articulated to reflect the African context through film and digital illustration.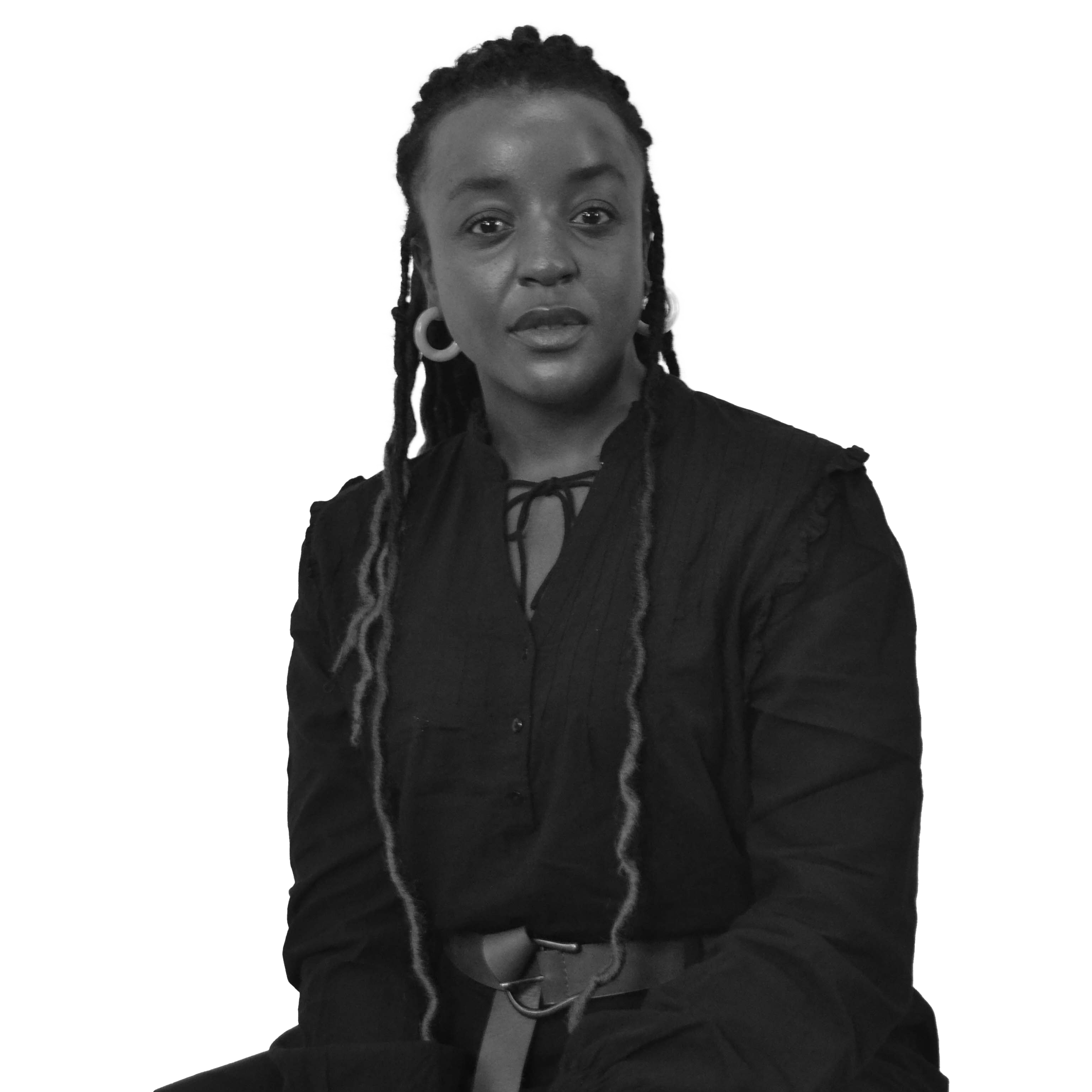 Veronica Chipwanya
Unit Tutor
Veronica Chipwanya is a designer and creative thinker. She is interested in the body as an agency in civic and digital spaces. Her research interests cover storytelling, motion, and architecture in the African diaspora.
She is currently a candidate architect in Johannesburg and completed her undergraduate studies at the University of the Witwatersrand (2015) and her Master's in Architecture at the GSA at UJ (2019). She currently leads ASAH Atelier.
Demi Bridgland
Unit Assistant
Demi Bridgland is currently practicing at Neill Powell Neill Architects and graduated from the GSA, at the University of Johannesburg, where she received a Master's degree with distinction from Unit 18, Hyperreal Prototypes: Supersurfaces.
Her interests lie in contradictory coequals nestling within heterotypic sites that manifests virtually. Her focus is on the frame
of the "fourth wall" as a storytelling device, particularly in the context of multi-narrative truths.
Copyright © 2022 Graduate School of Architecture, University of Johannesburg, South Africa. All Rights Reserved.