Territories of Disobedience

Terror, Terrorism, and the Architecture of Compliance

Surveillance_Entrance into Heterotopia. Mpolweni, T. Unit 19. 2021.

Thembeka Mpolweni
BArch Hons 2021
Supervisors:
Unit Leader: Tuliza Sindi
Unit Tutor: Muhammad Dawjee
Unit Assistant: Lynette Breed
UNIT 19︎︎︎

The Act of Service: The Myth of Violence
Architecture is the material and spatial evidence of systems of control. In this system, service infrastructure is used as tool in political warfare. These tactics are at the centre of South Africa's politics of democracy, where service delivery is used as a bargaining tool for re-election. It permeates the context of refugee shelters in South Africa where migrant temporary structures do not particularly include service infrastructure, to promote tactics of discomfort by restricting one's ability to ever settle.

The research explores how territories of disobedience against these tactics of discomfort can be created through the proposal of a Service Park in Cape Town; a park that renders access to basic services democratic. Parks, as public amenities, have been used as a tool to address these and such social gaps for generations due to their public nature. Parks hold this capacity to disrupt exclusive and monopolised practices such as access to dignified amenities and have been evolving every thirty to fifty years since 1847 to continually address arising social issues.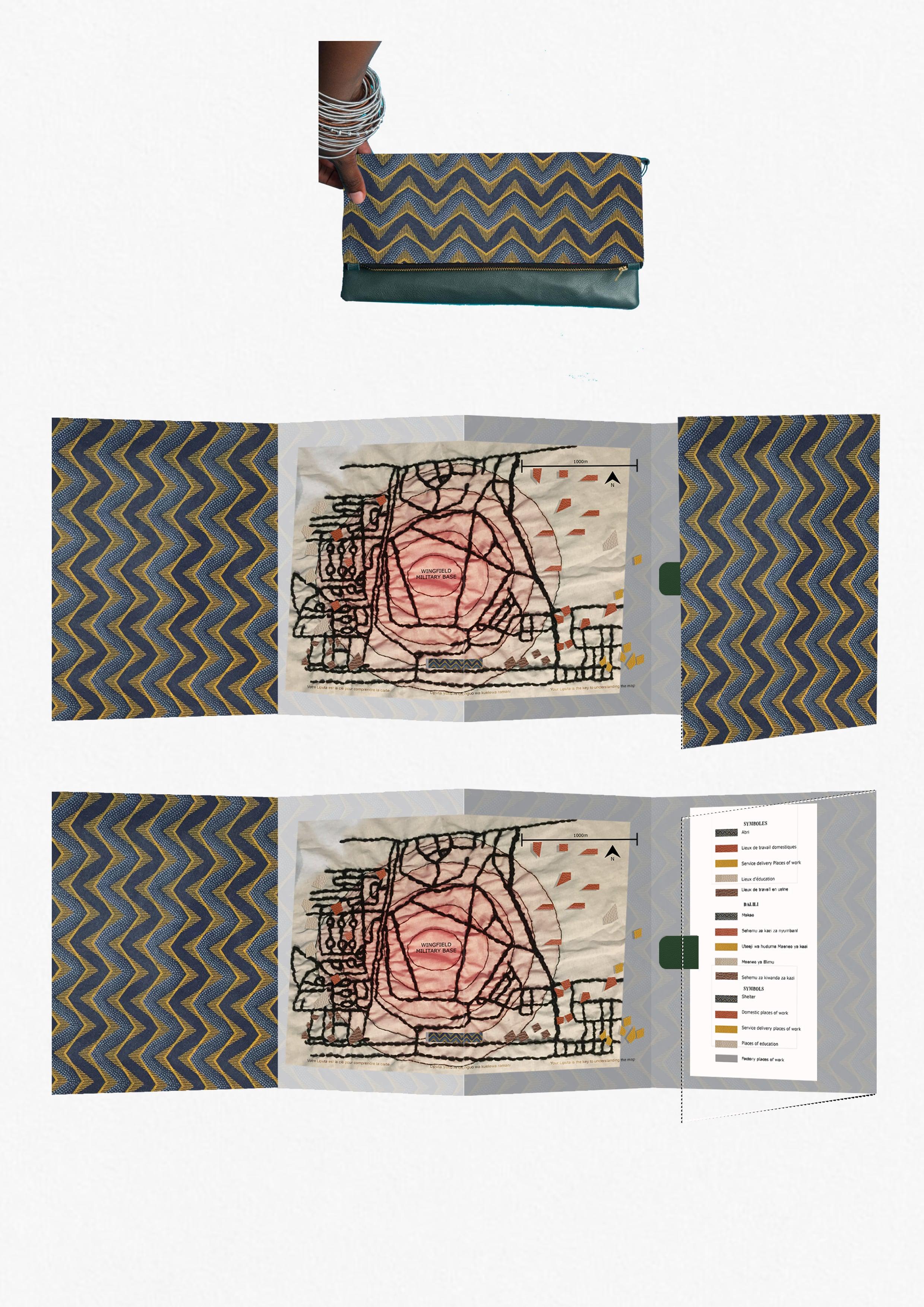 Keywords:
Territory, Disobedience, Compliance, Power, Profiling, Boundary, Periphery, Material, Surveillance, Temporary Structure


---
Contact Thembeka Mpolweni:

︎ ︎ ︎

---
Copyright © 2022 Graduate School of Architecture, University of Johannesburg, South Africa. All Rights Reserved.