Architecture as Amplifier of Memories

Transforming Architecture Through Smell
Mieke Herbst

MArch 2022
Supervisors:
Unit Leader: Gregory Katz
Unit Tutor: Jaco Jonker
Unit Assistant: Senzo Mamba
UNIT 17
Making... A Difference 2022
As humans we experience space with our whole body, not just sight! And the incredible ability of smell is often overlooked in the built environment. Certain scents can evoke extremely powerful memories and emotions. In this thesis, the ability of smell is explored in different ways, especially in how it can be used to transform the shiny sleek office buildings of Parktown. The office buildings in Parktown seem foreign in space, not only because of the imported European style, but also because they have no connection to their context, or more importantly their users. By introducing relevant, recognisable and surprising scents, an immediate meaningful connection can be established between the building and the users.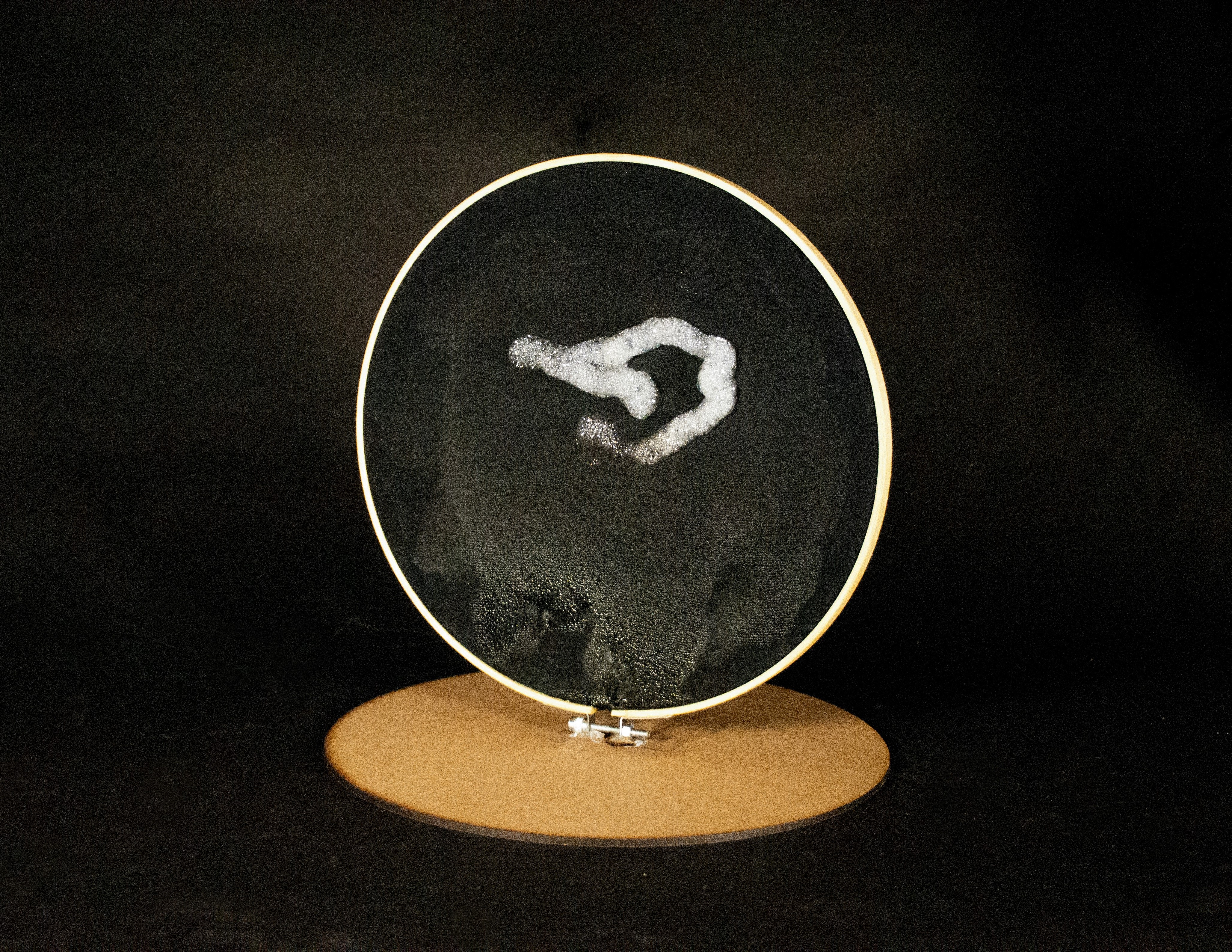 Keywords:
Memory, Olfactory, Smell, Joy, Delight, Terror, Texture, Sound, Movement, Senses
---
Copyright © 2022 Graduate School of Architecture, University of Johannesburg, South Africa. All Rights Reserved.