Creating Social Cohesion Through Adaptive Reuse

Nature, Boundaries and Well-being
Jodie Winterton

MArch 2022
Supervisors:
Unit Leader: Gregory Katz
Unit Tutor: Jaco Jonker
Unit Assistant: Senzo Mamba
UNIT 17
Making... A Difference 2022
Creating social cohesion between communities through adapting existing office parks into residential housing, while considering nature and the overall health and wellbeing of the participants. There is an abundance of commercial properties throughout the city have been built and designed for single use. They were once fit for purpose, but now many of them are outmoded. These office spaces have been vacant and untenanted for an extended period, and overwhelmingly so since the Covid crisis. Single-use buildings will no longer be a viable strategy as people are expected to work, live, and socialise in the same places.

Social cohesion is multidimensional but could be explained as a "descriptive, multifaceted and gradual phenomenon attributed to a collective"Strategies and programs will take place on various scales to highlight the idea of sharing and how it could benefit people's quality of life, mental and physical health, education, and awarenessThe site will act as a case study analysis to help understand the process of adaptive reuse which enables methods to test, experiment and apply propositions in the real-life context.Specific design strategies will be used to challenge our idea of what boundaries and barriers are in the context of Johannesburg.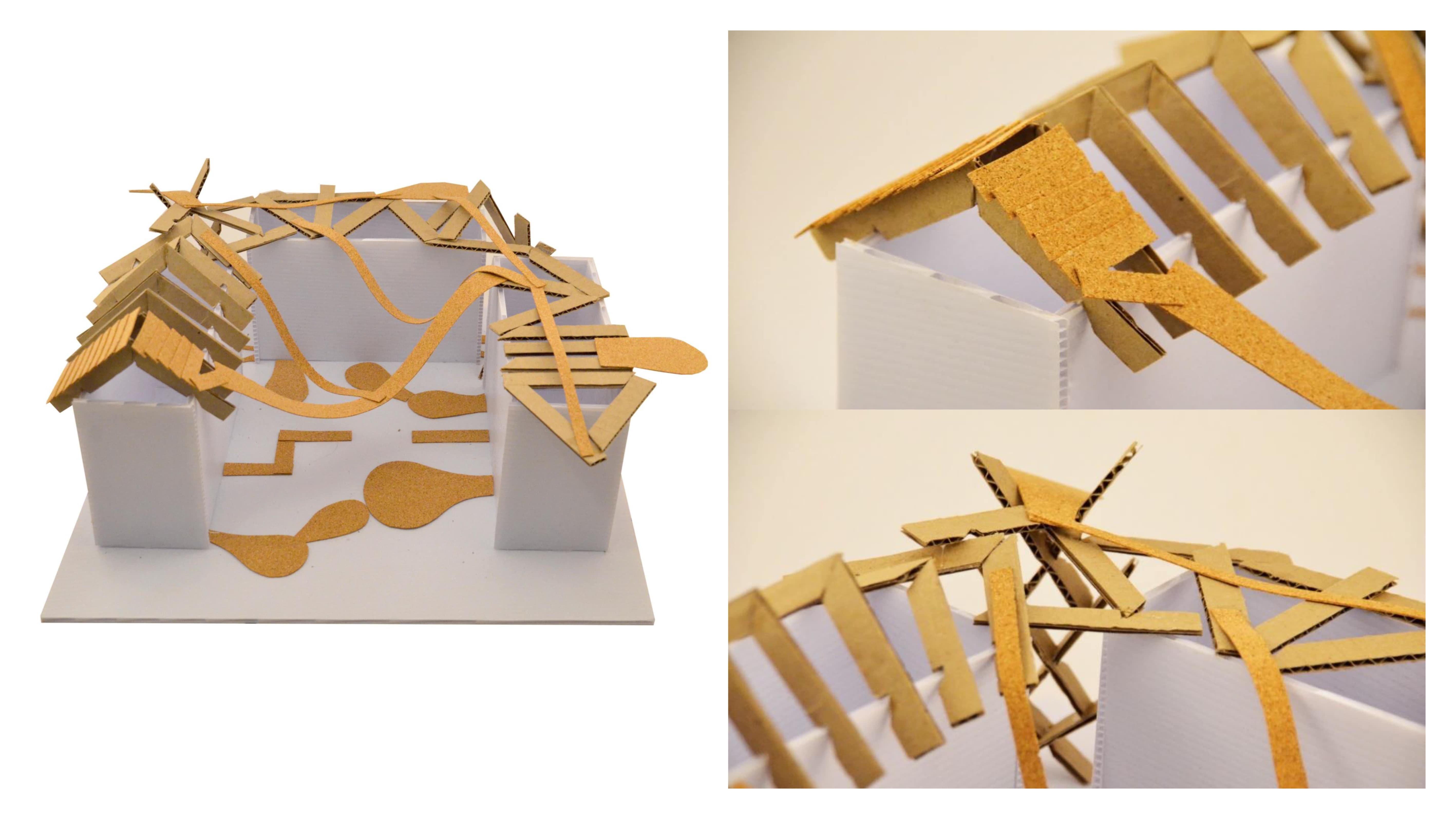 Keywords:
Adaptive Reuse, Social Cohesion, Housing, Demographics, Activating the street edge
---
Copyright © 2022 Graduate School of Architecture, University of Johannesburg, South Africa. All Rights Reserved.