Museum of Operating Theatre(s)

Amending Apartheid Acts Through Holistic Healing
Asanda Dube

MArch 2022
Supervisors:
Unit Leader: Craig McClenaghan
Unit Tutor: Ruby Mungoshi
Unit Assistant: Azraa Gabru
UNIT 21
Phantom Cartographies
The Museum of Operating Theatre(s) looks at the impact of apartheid on how Traditional Healing has been viewed within the context of South Africa. The interest in medicine is heavily influenced by my being born into a bloodline of traditional healers, while also being a modern woman who locates herself in the urban context. Investigating the binaries that exist between Western medicine and traditional healing, the project aims to show that both fields of medicine have a good and bad side to them, neither is better than the other. Theatre and performance are the methods used to tell stories and engage the viewer with the world of medicine, this being achieved mainly by the production of a number of interactive artefacts. The project locates itself within Maboneng where I have identified a hidden network of traditional healers and medicine men (Izinyanga) at the Kwa Mai-Mai traditional market, located three blocks below the famous Fox Street. The project aims to use traditional healing as a tool of creating new ways of designing that assist in healing the site, its occupants and consumers. The proposition also aims to change how people see traditional healing and educate them further about it.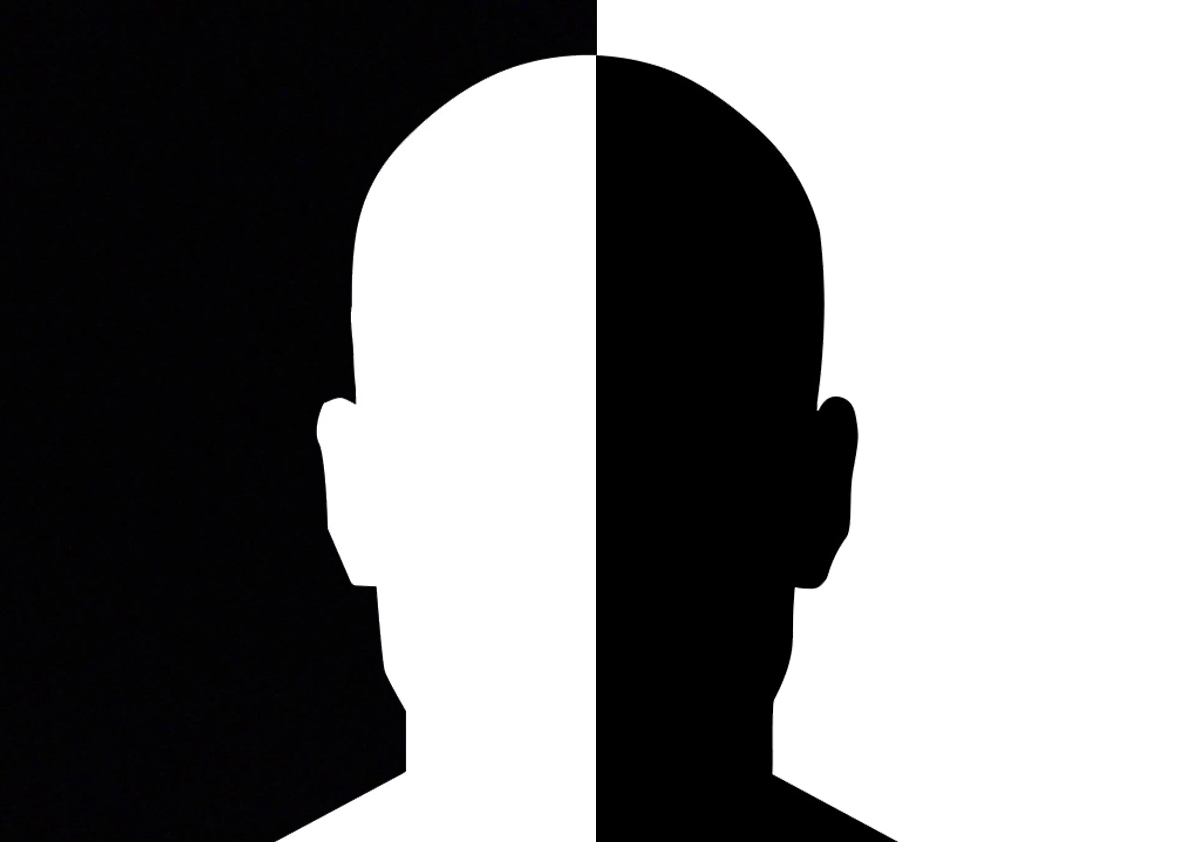 Copyright © 2022 Graduate School of Architecture, University of Johannesburg, South Africa. All Rights Reserved.