Transformation Through Recreation

How Do We Bridge Social Division Through Recreation, Activation and Play?
Zamaqoco Gqiba

BArch Hons 2022
Supervisors:
Unit Leader: Gregory Katz
Unit Tutor: Jaco Jonker
Unit Assistant: Senzo Mamba
UNIT 17
Making... A Difference 2022
Social division and inequality can be found in almost all areas where two classes or worlds meet. This is found to be evident in my chosen site, Pinmill Office Park, in Sandton, Sundown and Innesfree Park, both situated along the largest divide in the country, between Alexandra and Sandton.

As architects we are constantly faced with problems, making us question our moral and ethical code, and what value our profession has in trying to mitigate these problems. Architecture in this respect becomes a curatorial tool of space and place.

In my proposition I start to unpack how architecture in its entirety, is a tool for curating segregation and I try understand how one can start to undo this through repurposing architecture and reconstructing it.

I then begin to ask: How can I start to bridge social division through recreation, activation and play?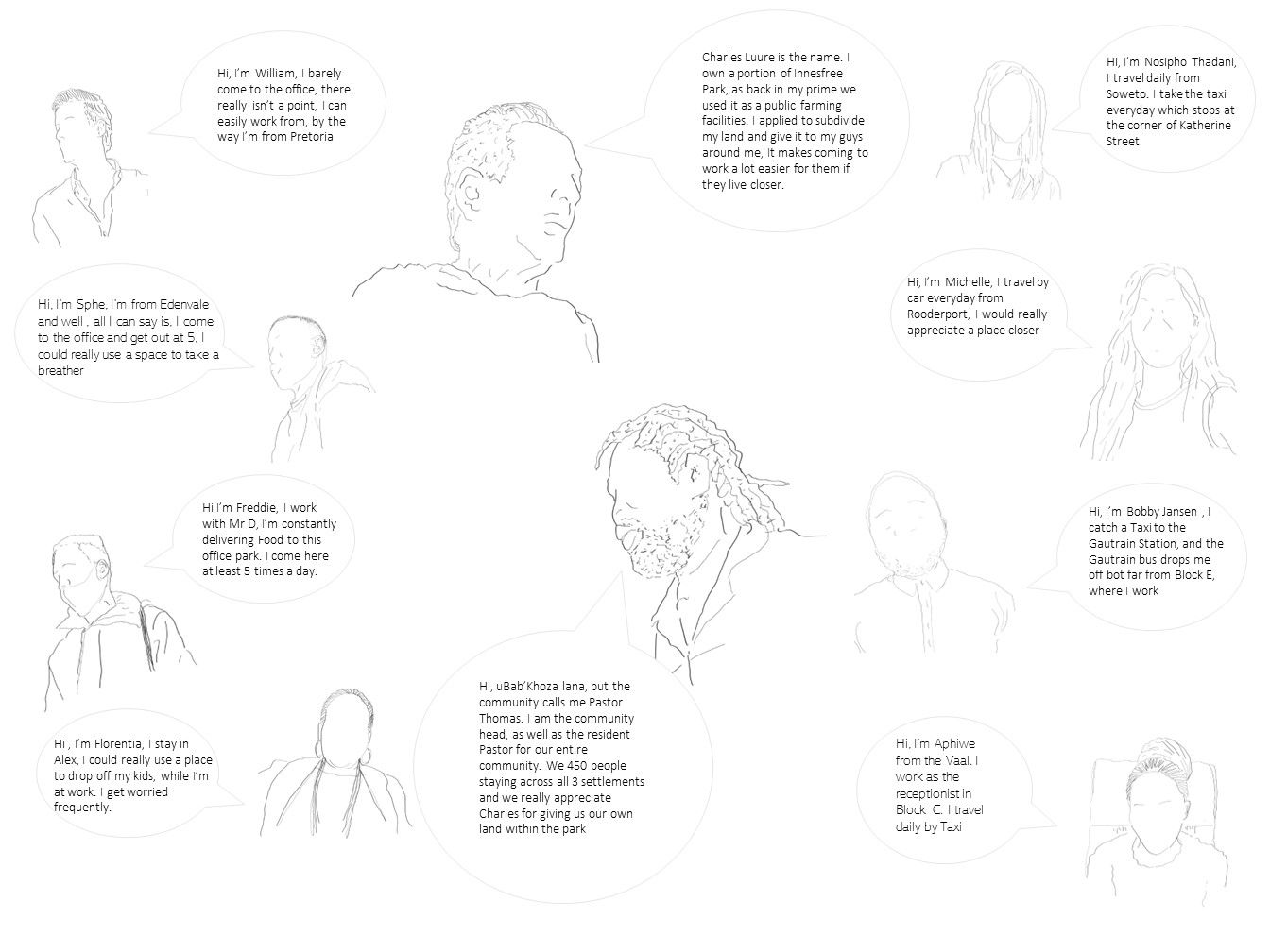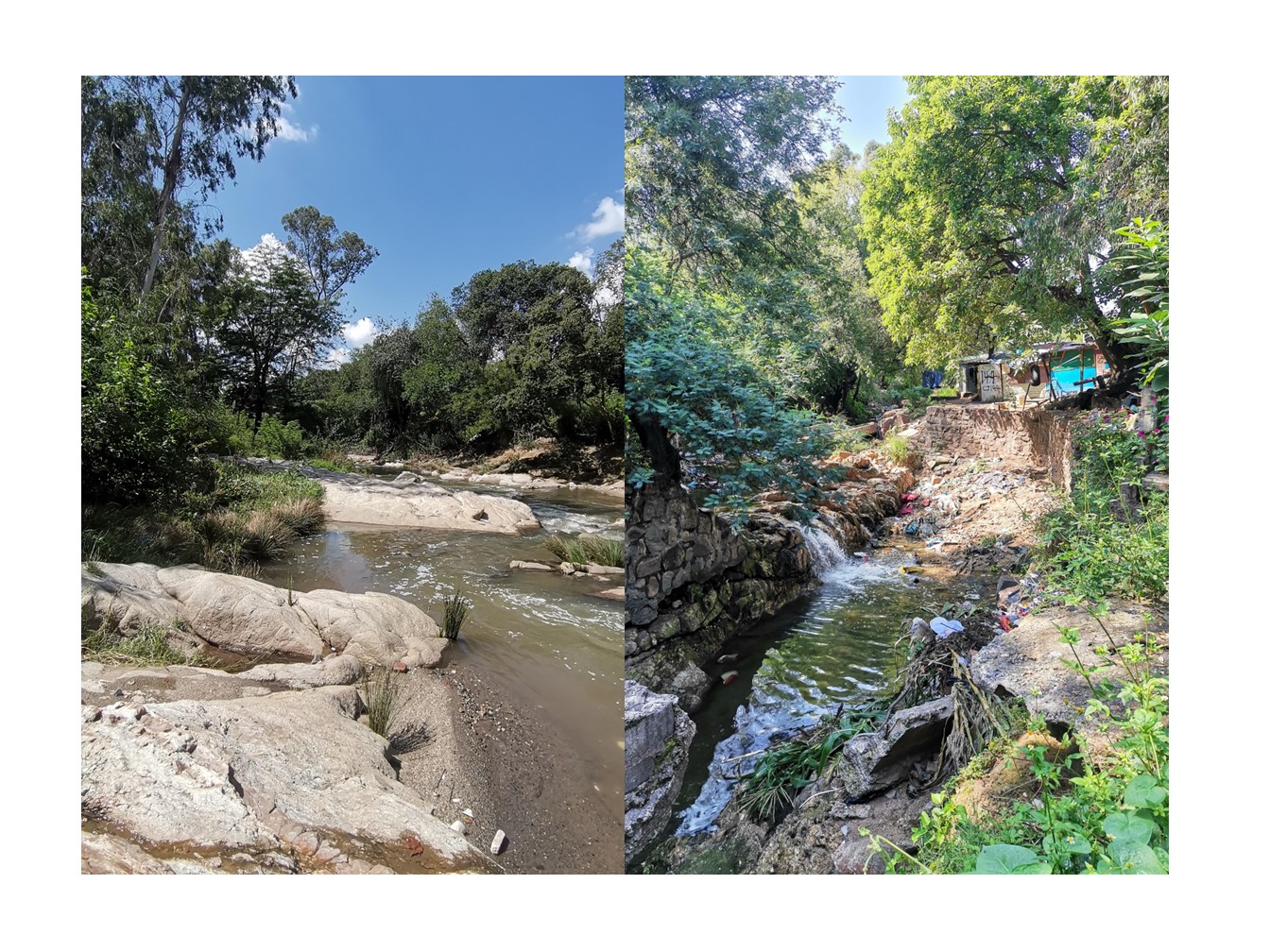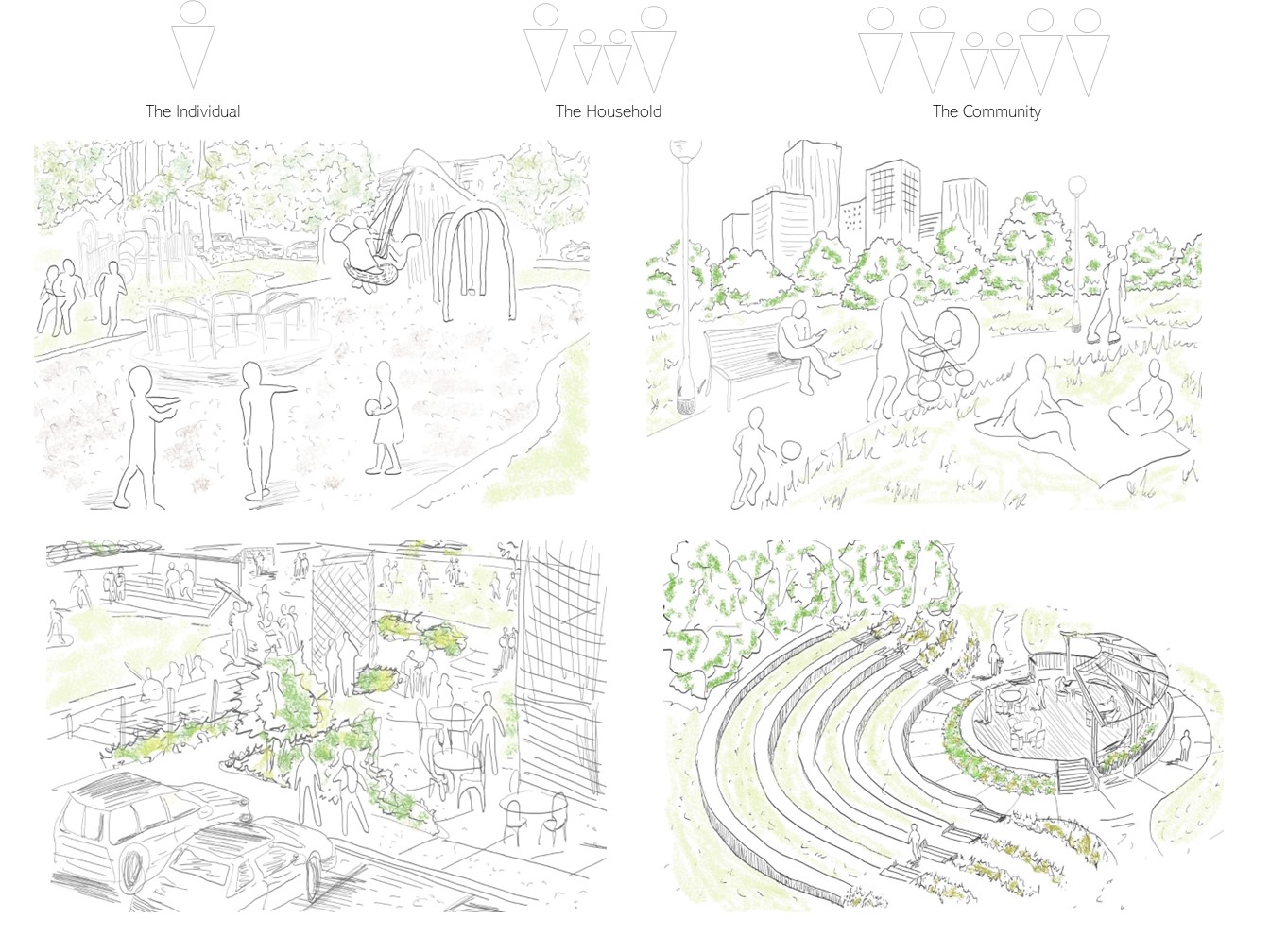 Keywords:
Curatorial Architecture, Community, Connection, Boundaries, Play, Activation, Interaction
---
Copyright © 2022 Graduate School of Architecture, University of Johannesburg, South Africa. All Rights Reserved.