[Re]incarnating Repressed Phantoms

Remembering Sophiatown Through Stitching of Memories
Titus Shitaatala

BArch Hons 2022
Supervisors:
Unit Leader: Dickson Adu-Agyei
Unit Tutor: Veronica Chipwanya
Unit Assistant: Demi Bridgland
UNIT 20
Spectres of the Frame
Awards
Transformative Pedagogy Prize
Distinction
This project explores whether Sophiatown of the past can be remembered to promote the identity of the community while ensuring present and future generations can experience and enjoy the tangible and intangible expressions of the past.

Sophiatown was a racially integrated settlement until residents were forcefully removed and the buildings were razed to the ground in 1955. Because the physical representation of the place exists only in memory now and death is involved, these memories serve as phantoms haunting the place in search of a vessel to exist through to continue expressing themselves. To understand these phantoms of memory, research was done to speculate what Sophiatown was like before, during and after demolitions using the memories of Don Mattera, a former Sophiatown resident who prophesised the remembering of Sophiatown.

Research was then done on present-day Sophiatown as a palimpsest. It was uncovered that the previously mentioned phantoms exist not only as memories but also bear physical representation through the rubble of demolished Sophiatown which can still be found in some parts of the suburb.

Thereafter the theatre of remembrance was designed to allow people to remember Sophiatown before demolitions using film to translate into a more performative and experiential sequence of spaces that fully capture the emotional aspect of Don Mattera's memories. The retrieved rubble defines the spaces of the theatre of remembrance while Don Mattera's memories define what happens in these spaces to grant these phantoms a vessel to continue expressing themselves.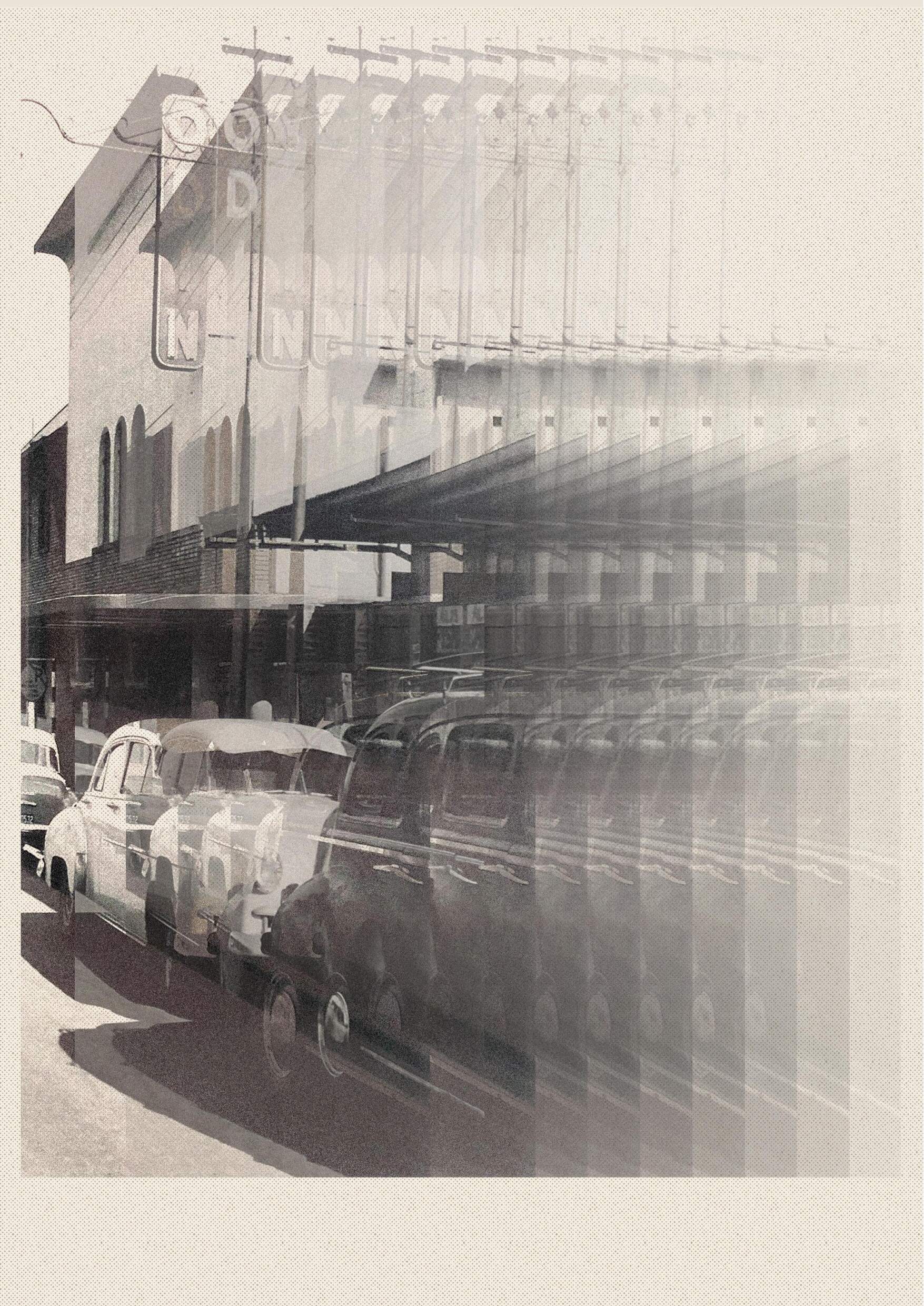 Keywords:
Connotation
,
Embodiment
,
Emotion
,
Excavation
,
Immersion
,
Memory
,
Palimpsest
,
Phantoms
,
Reality
,
Removal
,
Rubble
,
Sequencing
,
Theatrical
,
Translation
---
Copyright © 2022 Graduate School of Architecture, University of Johannesburg, South Africa. All Rights Reserved.