Transport Orientation Design

Intergration of Transport Orientation Design Within Menlyn Piazza
Lereko Motsilili

BArch Hons 2022
Supervisors:
Unit Leader: Gregory Katz
Unit Tutor: Jaco Jonker
Unit Assistant: Senzo Mamba
UNIT 17
Making... A Difference 2022
The power of transport orientation design is bringing different modes of transportation together to activate a space. The transport industry holds a prominent place in the South African economy, positively contributing to the fiscus, as well as acting as a change agent in alleviating socio-economic ills by creating employment and thereby alleviating poverty. The objective of the internal design of a transport terminal is to minimise the disorientation and confusion of passengers as they arrive at the terminal and aim to move towards the destination without undue loss of time. A planning and design strategy known as transit-orientation design (TOD) aims to encourage compact, mixed-use, pedestrian- and bicycle-friendly urban development that is tightly integrated with mass transit by concentrating employment, housing, services, and amenities near public transportation hubs.

"A developed country is not a place where the poor have cars. Its where the rich use public transportation." (Gustavo Petro, mayor of Colombia)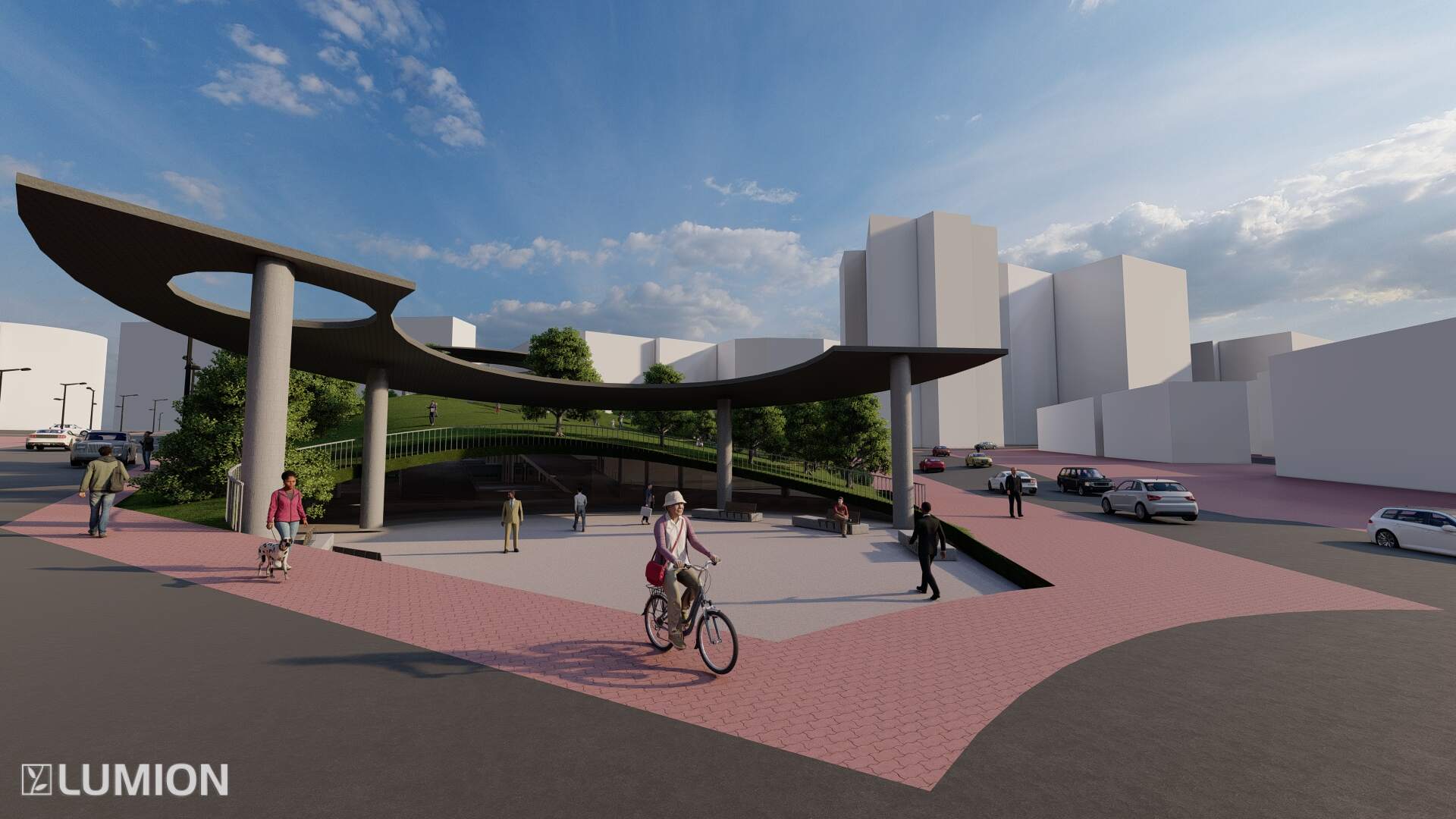 Keywords:
Transportation, Convenience, Accessibility, Population
---
Copyright © 2022 Graduate School of Architecture, University of Johannesburg, South Africa. All Rights Reserved.