The Invasion of Amberfield

Defragmenting Communities
Kimal Osman

BArch Hons 2022
Supervisors:
Unit Leader: Jiaxin Yan Gong
Unit Assistant: Ruth Manda
Unit Assistant: Thandeka Mnguni
UNIT 14
Rogue Roots: Magic of Port and Passage
Some key points in this project; fragmentation, enclaves, social structures the effects of control in architecture, tactics of occupation and green spaces. This body of work is concerned with the phenomenon of gated communities and how to respond to such types of development. The phenomenon reflects current tensions and ideologies within particular communities, causing greater tension amongst various communities who are placed on either side of a wall. This project develops around a speculative event of an invasion within the gated community of Amberfield that follows negotiations, tactics and manoeuvres of a fictional street vendor who decided to set up shop in an exclusive community. Being the only vendor in this area his business is met with success. However, he is forcefully removed. This is the catalyst that sparks the Invasion of Amberfield. This project takes an activist position, highlighting the shortfalls of gated community developments and a fragmented urban environment that is separating people and increasing tension in an already divided society, where urban planning and architecture are used as a tool for violence, once again.



I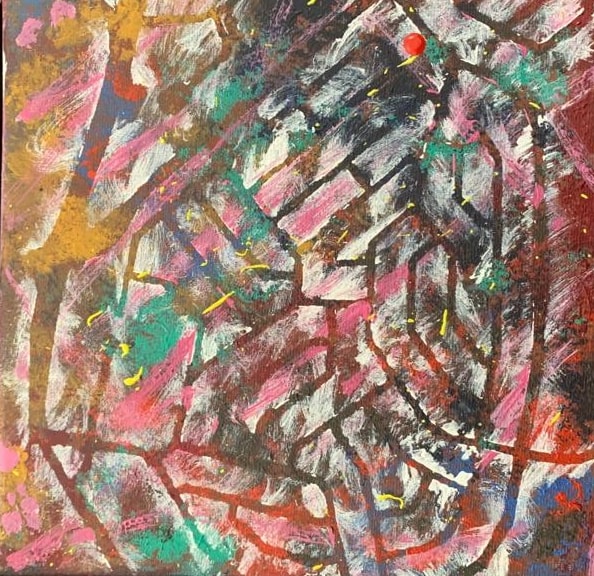 Copyright © 2022 Graduate School of Architecture, University of Johannesburg, South Africa. All Rights Reserved.