Light, Colour and Shadow in Architecture

Gavriel Berlowitz

BArch Hons 2022
Supervisors:
Unit Leader: Dickson Adu-Agyei
Unit Tutor: Veronica Chipwanya
Unit Assistant: Demi Bridgland
UNIT 20
Spectres of the Frame
I have set out to explore how the use of light, colour and shadow impact architecture in its general usage, as explored through film, storytelling, metaphorical and symbolic use of light and how these elements are used in architecture to compose a narrative that can communicate a message.

My interest in users who are challenged, led me to propose the site of a remedial school which caters for children with learning difficulties. My investigations of light and shadow with models and an analysis of colour and how it impacts together with light and shadow on architecture were applied to this site. Here, I made the discovery of the Snoezelen therapy room which uses artificial lighting in various formats and intensities, as a form of therapy for children who are challenged on the academic, social, behavioural or emotional spectrum.

My efforts were focused on attempting to apply the research of my MDP into the spaces, apertures and designs of the remedial school by incorporating light, colour and shadow to convey a narrative through the architecture, for the children who are transformed and remediated in this setting.

The final proposal for the making of an installation for the remedial school site, was my creation of a stencil which is suspended from the ceiling. Light is projected through the stencil which has the cut-out shapes of hand and footprints. The latter are projected onto the floor in shadow form and are available for the children in the Snoezelen room to use this apparatus as an interactive form of therapy. The children step and hop into the footprints and bend over into the handprints. This fun engagement with the shadow prints are therapeutic in that it programmes the brain in a variety of ways, for example with processing and sequencing.

The research involved, as well as model- and film-making in this MDP, taught me much on this topic. Included in my findings are how light reveals or dematerialises form, the impact of light on spaces and how our perception of space can be manipulated by the effects of light and shadow. Lighting can invite directional perception by leading the eye to a focal point (or points) and can suggest movement and direction in space. Colour, light and shadow can be harnessed for aesthetics, ambience or healing and the narrative conveyed by the architecture is communicated in a way which helps us to feel the soul of and meaning of the architecture itself.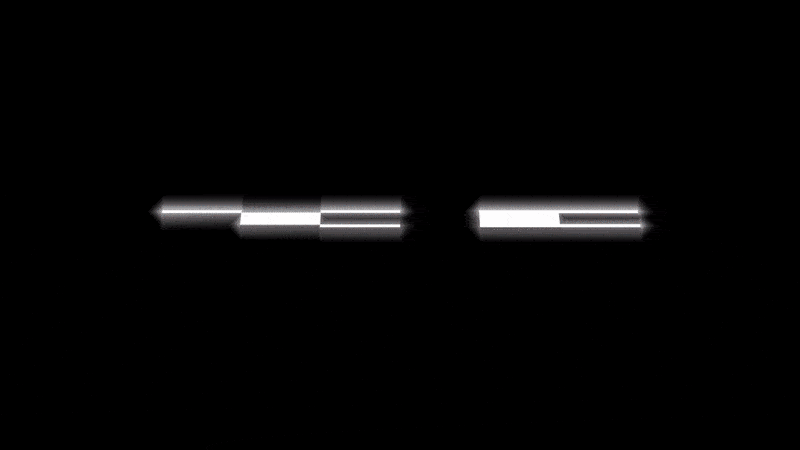 Keywords:
Light, Colour, Shadow, Film in Architecture, Storytelling, Narratives in Architecture, Learning Challenges, Remediation, Remedial School, Snoezelen Therapy, Light Installation
---
Copyright © 2022 Graduate School of Architecture, University of Johannesburg, South Africa. All Rights Reserved.