The Museum of Distorted Truths

The Manipulation of Perception
Ameera Hoedemaker

BArch Hons 2022
Supervisors:
Unit Leader: Craig McClenaghan
Unit Tutor: Ruby Mungoshi
Unit Assistant: Azraa Gabru
UNIT 21
Phantom Cartographies
Awards
The Making Prize (B Arch Hons) with
Georgia Satchwell
Tactics of manipulation have been used to alter and distort the public's perception of history. These tactics are purposely implemented to elevate certain narratives while concealing others.

The project is based on a story found at the Big Hole Museum in Kimberley. The story portrays Kimberley's diamonds to be a cure for the land and that they are a gift to the public. The story's origins cannot be traced. Because of the story's curation (physical curation and curated narrative), the shadow side of diamonds such as extraction, capitalist agendas and the extinction of indigenous people is ignored. As a result, a new, false narrative is created.

The project aims to dismantle and subvert the myths surrounding the extraction of diamonds in Kimberley through a series of interactive artefacts and installations to create a new museum showcasing these distorted truths.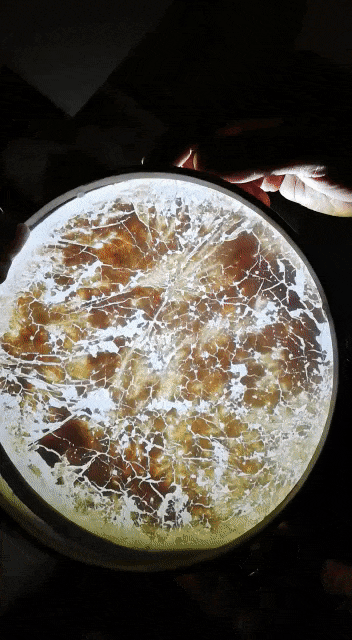 Copyright © 2022 Graduate School of Architecture, University of Johannesburg, South Africa. All Rights Reserved.