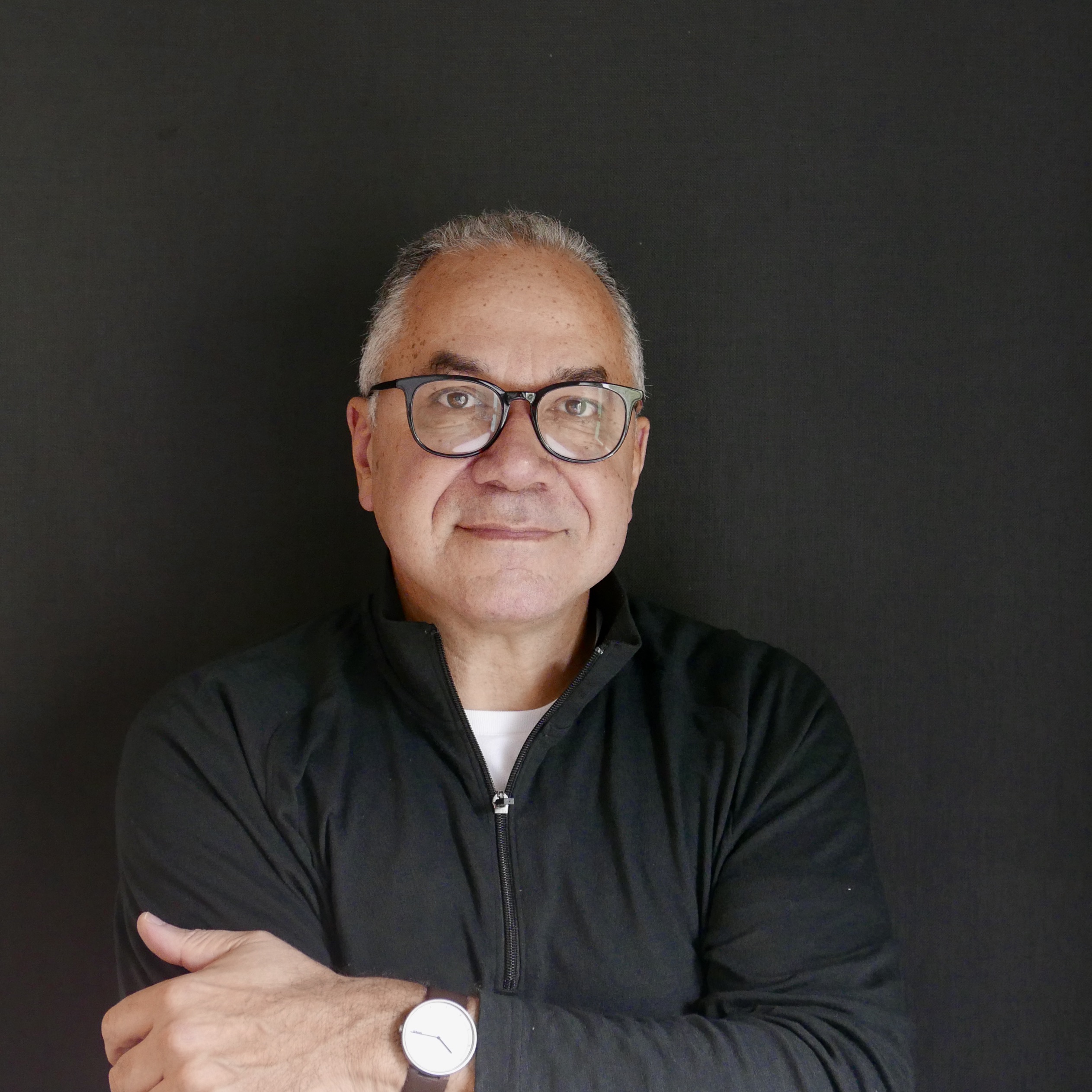 GSA Director Prof Mark Raymond to give keynote address at RMIT Practice Research Symposium in Barcelona – December 2022

Prof Mark Raymond will present current research and the work of the GSA at the International Symposium on Practice Based Research hosted by RMIT at BAU In Poble Nou Barcelona
---
GSA Director Prof Mark Raymond Keynote Speaker at EAAE Conference in Glasgow

Prof Mark Raymond gave the keynote address at the Conference of the European Association of Architectural Educators
---
GSA Director, Professor Mark Raymond interviews RIBA President-elect, Muyiwa Oki:
Listen
to the full Podcast on the GSA Website
---
Dr Saidi – Unit 15X Leader elected Chair of SACAP - Heads of Schools Committee
Dr Finzi Saidi GSA Unit 15X Leader and DoA Head of School has been elected Chair of the South African Council for the Architectur Profession (SACAP) Heads of Schools Committee.
---
Dr Saidi Unit 15X Leader - on the Jury for the Commonwealth War Grave Commission

GSA Unit 15X Leader
,
Dr Finzi Saidi was a member of the Jury for the design of a memorial commemorating Black South Africans who lost their lives in the First World War (1914– 1918).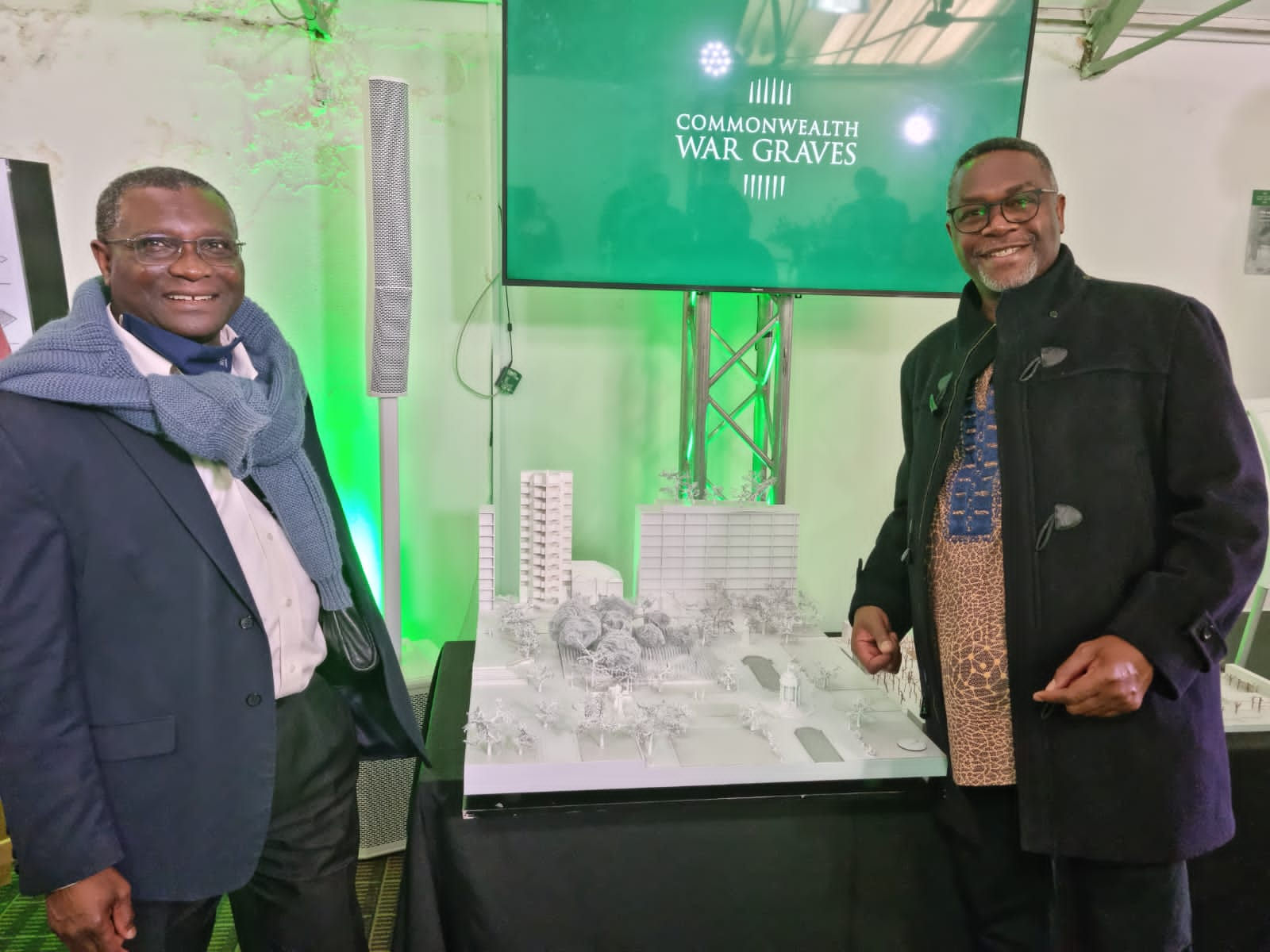 ---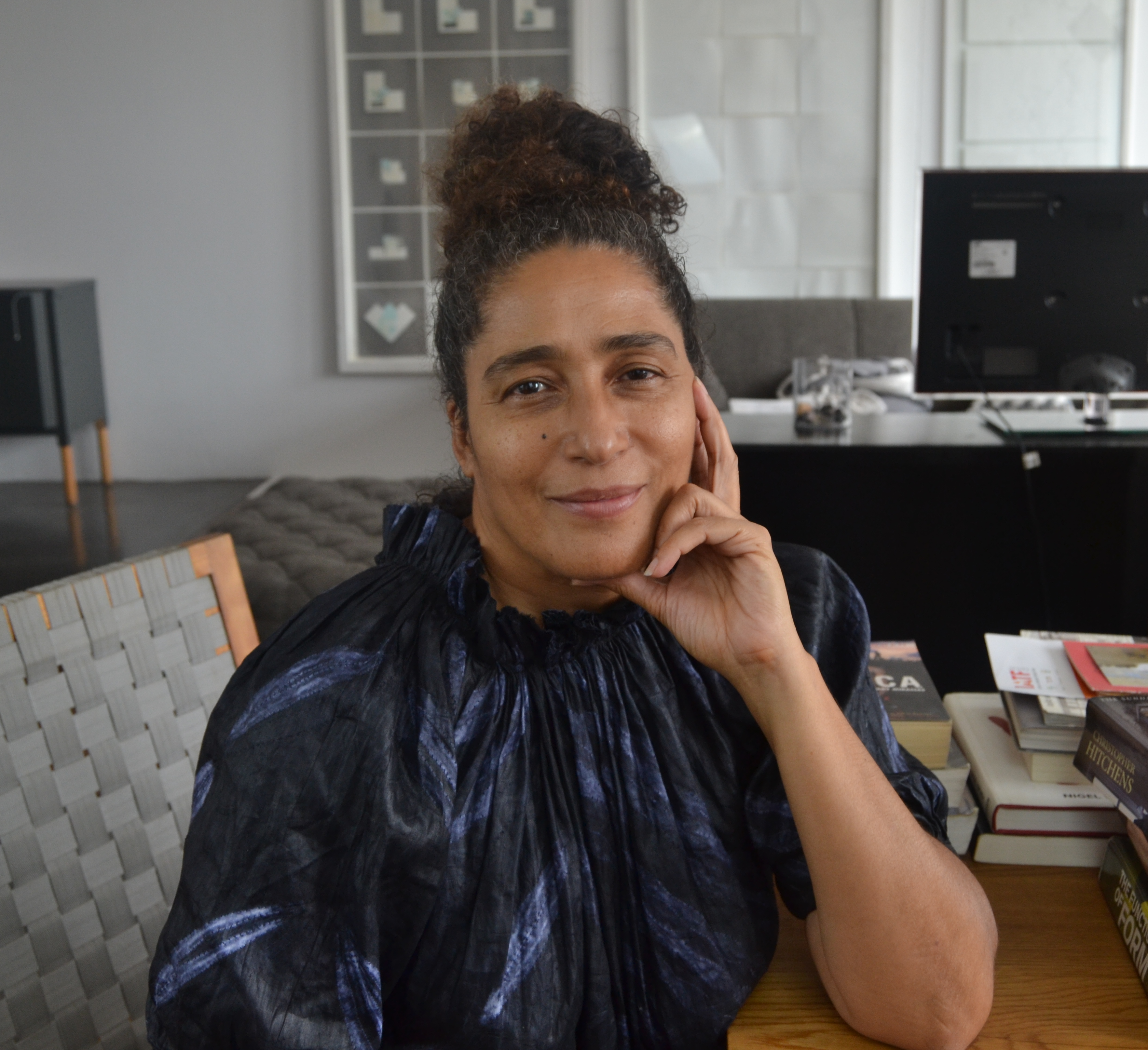 GSA Deputy Director, Anna Abengowe awarded Graham Foundation grant

Anna Abengowe, co-founder of the collective SAAY/YAAS with GSA Visiting Critic, Patti Anahory and Black(s) to Future founder, Mawena Yehoussei are 2022 Graham Foundation grantees. They will use the grant to develop the www.hereotherwise.space platform. A digital platform offered as a polyphonic open forum and gathering place for African and diasporic women architects and spatial practitioners.
GSA Deputy Director, Anna Abengowe, Unit 19 leader Tuliza Sindi and GSA Visiting Critic Patti Anahory participate in :her(e) bordeaux

Through their methodology of call-and-response, and in their ongoing attempt to examine/probe the orienting artefact of 'the architectural brief', the saay/yaas collective (comprising of Patti Anahory, Anna Abengowe, Mawena Yehouessi and Tuliza Sindi) prompted three African and diasporic female architects, namely Meriem Chabani, Khensani de Klerk, and Ilze Wolff, to join in on languaging ways of situating oneself in a space that is unfamiliar, but also uncanny through histories steeped in African enslavement and extraction as its infrastructural building blocks.



Copyright © 2022 Graduate School of Architecture, University of Johannesburg, South Africa. All Rights Reserved.